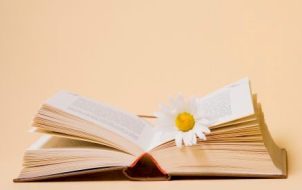 All products are subject to availability.
In the event of any delivery issues  we take the responsibility the right to replace the order with a proper one . Once we have received your order we will e-mail you a confirmation message . If we are unable to supply all or part of your order we shall notify you as soon as possible and reimburse the whole amount no later than 30 days after the intended delivery date.
If ordering non consumable and non-floral items, e.g. teddy bears, perfume, souvenirs or balloons, please note that the customer  has the right to a 7-day cooling-off period in which the items  can be returned. This 7-day return period starts from the day  the items  are delivered to  the recipient.  They must be posted no later than the 7th day after received items (Full amount of refund to be undertaken by the customer) or returned directly to the shop. If the goods are found to be faulty then we will pay for post cost. Refunds for returns will be made as soon as possible but always within 30 days of receipt of goods. If goods are faulty we will reimburse postage.
We guarantee the freshness of your flowers for ten days.  None of the above affect your statutory rights.