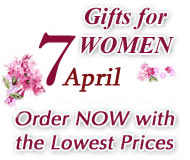 Your Shopping Cart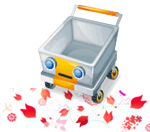 Your Cart is currently empty.
---
Change Currency





You can use your preferred currency
24x7 Customer Support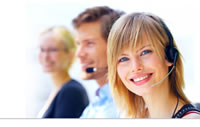 Our Customer Support team is always ready to answer all your questions online or by phone!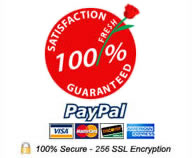 We accept payments from 35 type of credit & debit cards via PayPal and bank transfers from all over the world.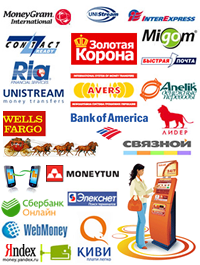 Terms and Conditions